Growth Hacking Framework
Workshop
Growth Hacking is about accelerating sustainable business growth through rapid experimentation in product development, marketing and user experience.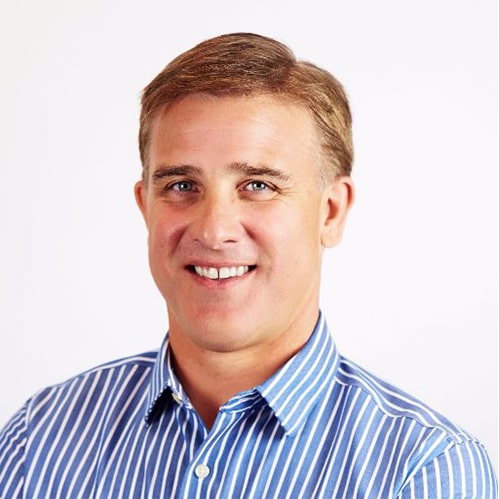 Sean Ellis
Founder & CEO @ GROWTH HACKERS
Sean Ellis coined the term "Growth Hacking" and is considered the founder of the worldwide Growth Hacking movement. He developed and applied Growth Hacking at companies like Dropbox, Eventbrite, LogMeIn, and Lookout, which led to breakout growth for these companies (all worth billions of dollars today).
Sean is also co-author of "Hacking Growth", which has been translated into 16 languages, and founder of GrowthHackers.com. He is an experienced entrepreneur and founded Qualaroo (a customer insight company with clients such as Uber, Intuit, Starbucks, Amazon) and served as CEO until its acquisition by a private equity firm.
Today Sean helps companies around the globe accelerate customer and revenue growth through workshops, keynote presentations and select advising roles. His work has been featured in the New York Times, the Wall Street Journal, WIRED, Fast Company, Inc.com, TechCrunch and on MSNBC.