Jobs-to-be-done
Workshop
Discover why your customers choose (or don't choose) your products and services and what to do about it.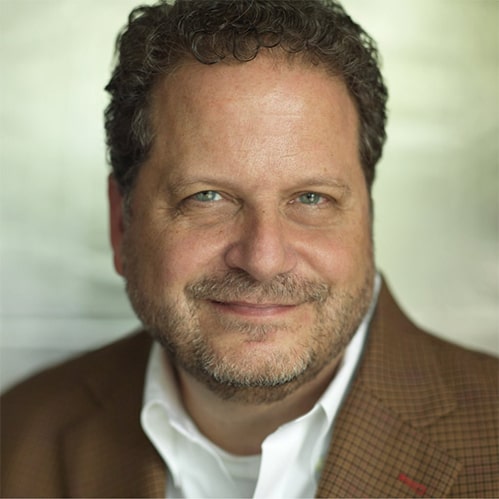 Bob Moesta
Founder | President & CEO @ Re-Wired Group
Among the principal architects of the Jobs to be Done theory in the mid-90s along with Harvard Business School Professor Clayton Christensen, Moesta has continued to develop, advance and apply the innovation framework to everyday business challenges. Currently president & co-founder of The ReWired Group, a Detroit, Mich., Innovation consultancy & incubator, he is also a fellow at the Christensen Institute.
Specialties: "Jobs-to-be-Done" (JTBD), Innovation Management, New Product Development, User Interface Design, Experience Design, Robust Design, Business Model Design, Portfolio Management, Product Line Architecture, Sales, Marketing, Competitive Strategy, Marketing Research, Branding, Start-ups, Sales Management, Design of Experiments, Data architecture, Data Analysis, Time Management.