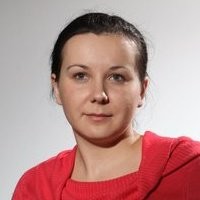 HTW2019 SPEAKERS
Adriana Iordan
Vice President of Product @
2Checkout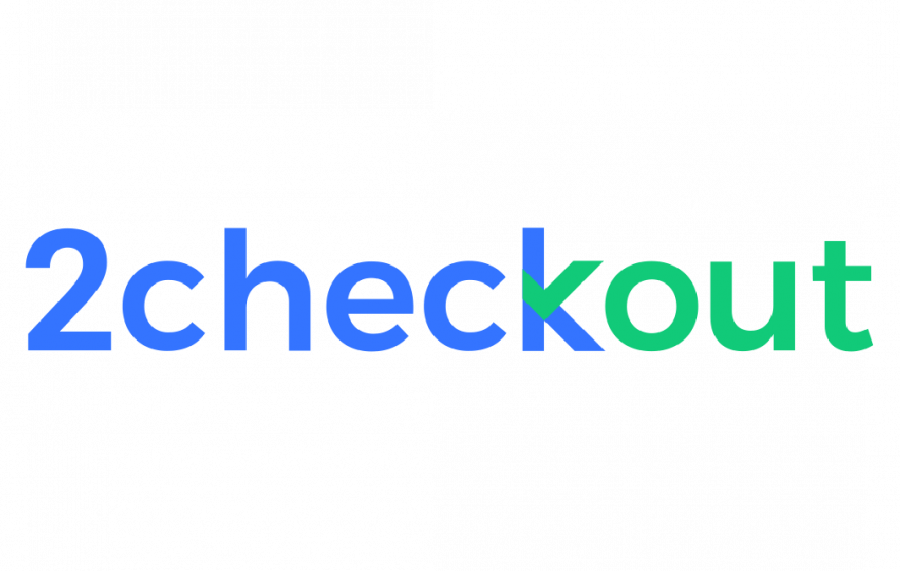 VP of Product Management at 2Checkout, all-in-one monetization platform.
She has 10+ years' experience in Payments and eCommerce and is passionate about enabling companies to sell their products and services worldwide. In her role, she is leading the product strategy and the cross functional teams responsible for Payments, eCommerce, Subscription billing and distribution channels solutions – with a mix of UX/UI designers, analytics, product marketing and product managers aficionados.
As background, she was instrumental in accelerating growth of the Romanian eCommerce and Payments Provider: ePayment to own more than 90% market share, sold to Naspers to become PayU. Also, at Avangate she led the product strategy building new products for software and digital services industries from early days with no clients to over 20,000 clients globally; followed integration of 2 platforms and product positioning after the acquisition of 2Checkout (a horizontal payments provider). An enthusiastic participant in the previous editions of How to Web as a mentor, speaker she is joining this year edition as a Jury member and is looking to exchange ideas on product, growth and teams management.