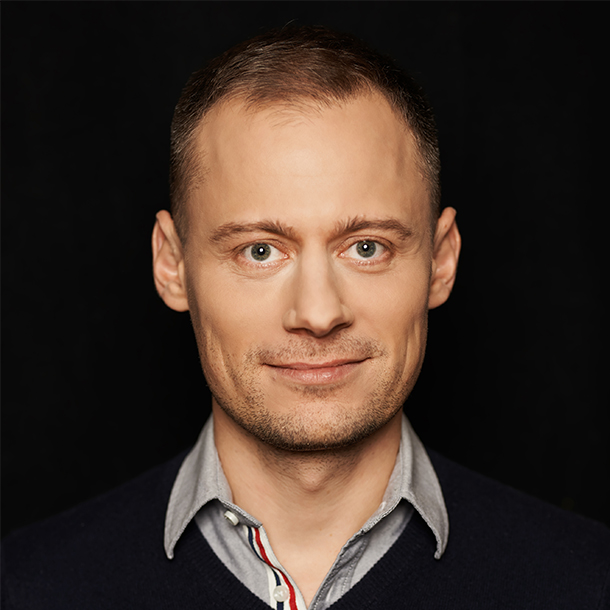 HTW2019 SPEAKERS
Marcin
Grodzicki
Chief Product Officer @
Sotrender

Product leader with deep expertise in product metrics
Experienced Founder with a demonstrated history of working in the information technology and services industry. Skilled in Business Planning, Product Marketing, Business Development, Digital Marketing, and User Experience. Strong entrepreneurship professional with an MSc focused in Finance and Banking from the University of Warsaw.
Product Manager with a particular interest in data-driven tools and process automation. Likes to ask crucial questions such as 'what feature use indicates conversion propensity' or 'which one of you broke the coffee machine'.
Meet Marcin Grodzicki at How to Web!