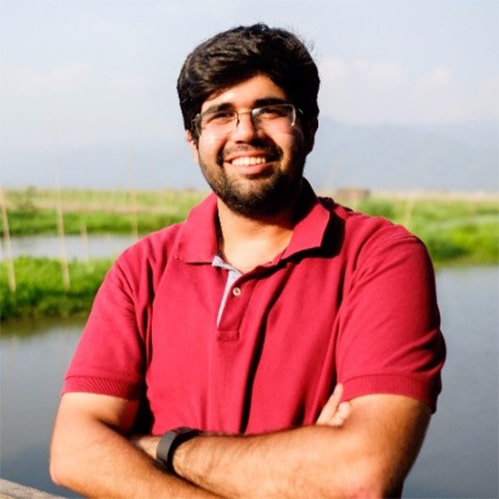 HTW2019 SPEAKERS
Udit
Batra
Product Owner @
Booking.com

Product specialist at Booking.com, a top 10 internet company
Previously a Product Owner at Pocketmath, the world's largest self-serve mobile advertising platform for buying programmatic (real-time bidding / RTB) mobile ad inventory across games, apps, and mobile websites, Udit was responsible for the front-end/API components and ad-optimization technology components.
His current position at Booking.com involves pattern-analysis from thousands of users and extracting insights for developing optimization and growth strategies.
Meet Udit Batra at How to Web!