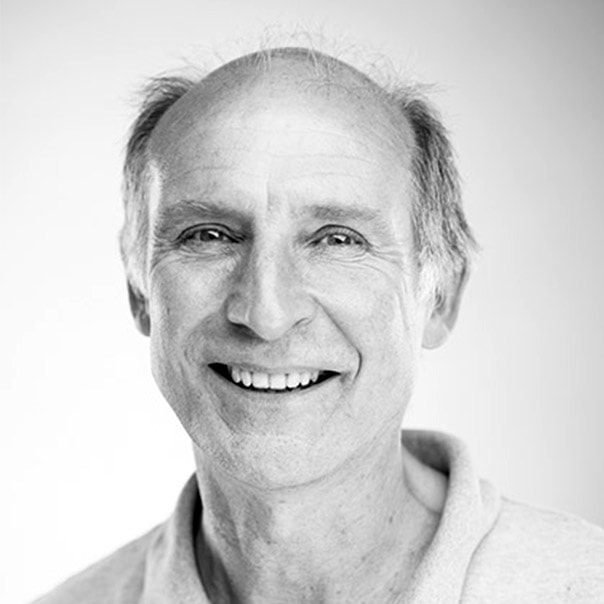 HTW2019 SPEAKERS
Alan Clayton
Global Roaming Mentor @
SOSV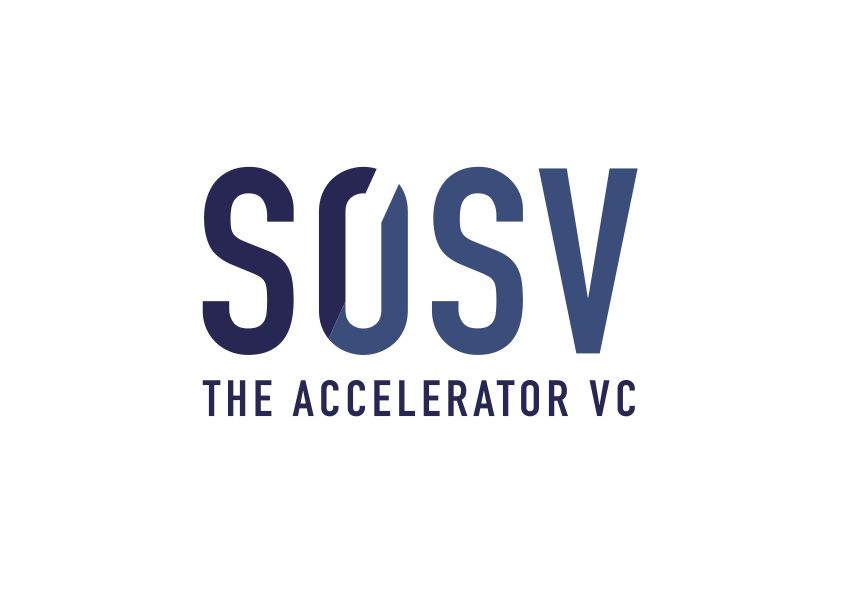 Supporting early-stage teams from multiple accelerators in the US, EU, and Asia
Turning vision into action for leadership teams
Alan serves as the SOSV Business Coach. He works directly with teams across all SOSV accelerators and focuses much of his time on HAX Growth companies, growing hardware distribution and sales networks globally.
Alan is also the creator of the "Wholebrain Startup" methodology, which focuses on fully utilizing the intellectual resources of startup founders and teams.
With experience both founding and mentoring hundreds of startups across the globe, Alan brings a wide range of expertise to team building, product development and sales, marketing, and global distribution channels.
After 10 years in marketing/logistics at WalMart UK, Alan co-founded an international coaching consultancy, turning vision into action for leadership teams, including managers at Motorola, Unilever, ATT&T, etc. ​
Following that, Alan embarked on 20 years​ of startup​ experience ​working on his own ventures, culminating in a meeting with SOSV in 2009.
Meet Alan Clayton at How to Web!