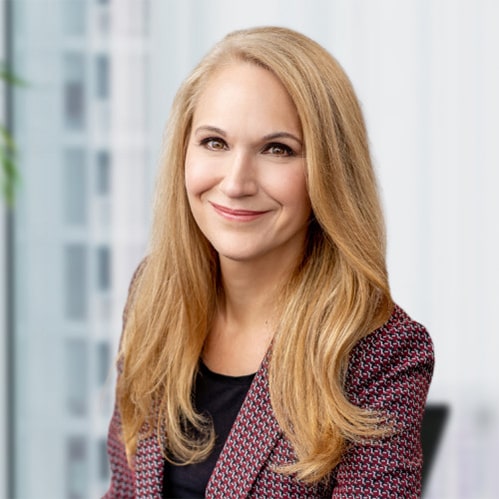 HTW2019 SPEAKERS
April
Dunford
Positioning Expert & CEO @
Ambient strategy
Product positioning expert with 16 products launched, author of "Obviously Awesome"
She is a globally recognized expert in Positioning, having launched 16 products across her 25-year career as VP Marketing at a series of successful startups. She is the author of the best-selling book Obviously Awesome: How to Nail Product Positioning so Customers Get it, Buy it, Love it.
Obviously Awesome: How to Nail Product Positioning so Customers Get It, Buy It, Love It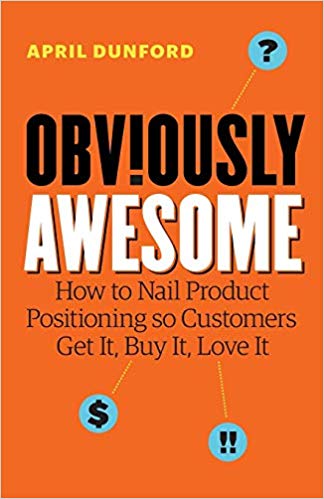 You know your product is awesome—but does anybody else? Forget everything you thought you knew about positioning. Successfully connecting your product with consumers isn't a matter of following trends, comparing yourself to the competition or trying to attract the widest customer base.
Obviously Awesome, shows you how to find your product's "secret sauce"—and then sell that sauce to those who crave it. Having spent years as a startup executive and a consultant Dunford speaks with authority about breaking through the noise of a crowded market.
What is Product Positioning?
Product positioning is a form of marketing that presents the benefits of your product to a particular target audience. Through market research and focus groups, marketers can determine which audience to target based on favorable responses to the product. Research can also determine which product benefits are the most appealing to them. Knowing this information helps streamline marketing efforts and create effective marketing messages that drive more leads and sales. It also helps differentiate the product or service from the competition in the marketplace.