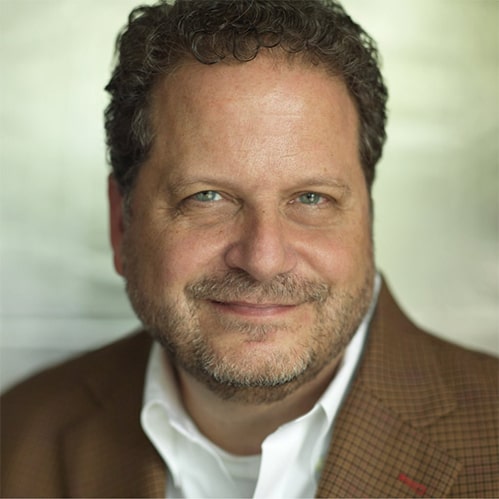 HTW2019 SPEAKERS
Bob
Moesta
Founder, President & CEO @
Re-Wired Group

Pioneer of Jobs To Be Done Theory, expert on developing & launching new products
Bob Moesta is a leading product specialist, co-architect and promoter of the Jobs To Be Done theory, a set of principles that later turned into a framework for improving the marketing and innovative business processes. Jobs To Be Done is built on the simple yet essential perspective that people "hire" products and services to get a  "job" done.
Bob has further developed this concept in his book Jobs-to-be-Done Handbook and supported the launch of over 3,500 new products, services and businesses across nearly every industry.
This innovation framework is designed with everyday business challenges in mind, and is currently adopted at a global scale, by both the startup and enterprise world.
And yet, JTBD is just one of the aces in Bob's sleeve, as he is the promoter of 24 other different methods and tools, pursuing innovation and growth, with the sole purpose to deliver bottom-line results: speed up processes, cut costs and improve baseline KPIs.
Educator, founder, maker, innovator, speaker and professor, he is also guest lecturer at The Harvard Business School, MIT Sloan School of Entrepreneurship and Northwestern University's Kellogg School of Management as well as the President & Co-Founder of The ReWired Group. 
What is the concept of Jobs to be done?
A job to be done (JTBD) is both an innovative theory and framework. JTBD helps bring innovation in your business and helps you exceed the reach of your progress, for a higher impact.
The main idea around which JTBD is built is: customers don't buy products and services but "hire" different solutions at different times to get done a series of required jobs.