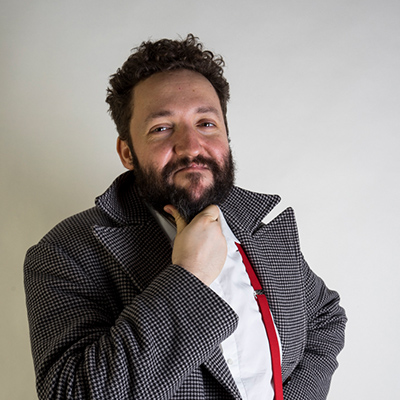 HTW2019 SPEAKERS
Bogdan Lucaciu
CTO
@
Adore me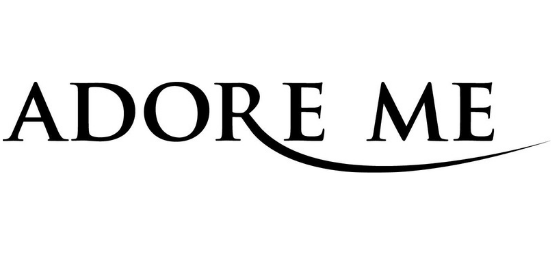 Experienced team builder through organization design, team performance, and engagement
Building disruptive products, and shipping awesome software
Bogdan Lucaciu has been an entrepreneur for his entire adult life, a journey that started back in 2003 at System & Network Solutions (SNS), a company specialized in programming and system/network administration.
Five years later, Bogdan started a software development company, Sinapticode, as an SNS spin-off. In 2013, he merged Sinapticode into Adore.me, a company that challenges the status-quo of the lingerie market. He initially acted as a technology advisor for it, but things evolved and he merged his engineering team and joined as Adore.me's CTO.
Bogdan is currently in charge of a tech team of 70+ people, striving to achieve a democratic way of working. He's "into org design, engagement, open-source, building disruptive products, and shipping awesome software".
He's also mentoring a team of teens at Made by Teens incubator. Previously, he was also a mentor at MVP Academy and SeedCamp (Prague and Dublin).
Meet Bogdan Lucaciu at How to Web!