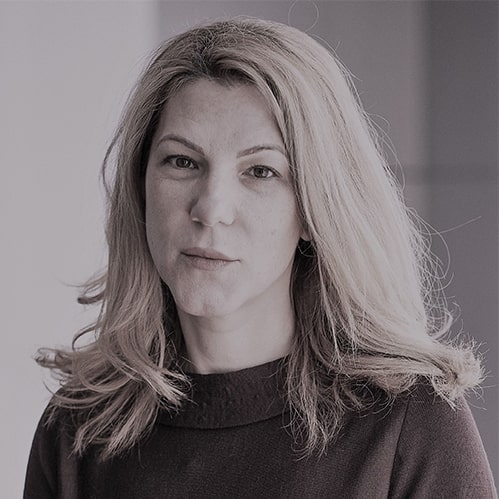 HTW2019 SPEAKERS
Carmen Sebe
Partner
@
Gecad Ventures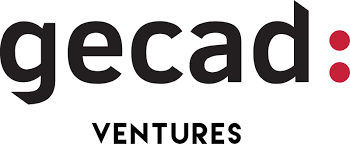 Extensive experience with new products and markets, transition planning and execution, organizational and product development.
She's a technology industry executive with significant operational, general management, international experience. Has in depth knowledge of multi-channel go to market models. Global perspective from having developed and directing worldwide teams. Results-driven leader with a proven track record of understanding markets, driving revenue, managing expenses and developing talent. Strong communication skills and deep experience in working with hi-tech industry.
Specialties: General Management, Operations, Budgeting, Staffing, International development, Product development, Software distribution channel management.