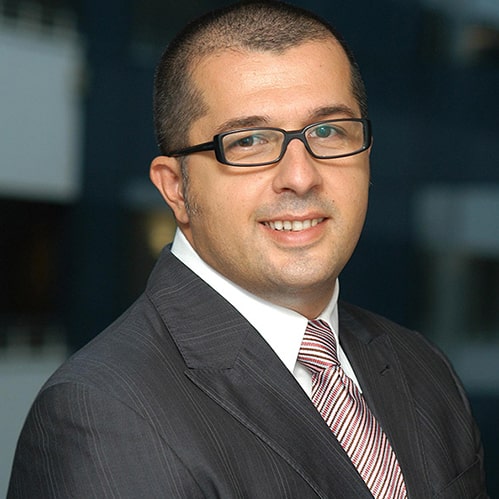 HTW2019 SPEAKERS
Dan
Mihaescu
Founding Partner @
GapMinder
He has an excellent track record as CEO in IT&C, multiple M&A missions, various Non-Exec Board and Advisory roles
Dan has been part of the executive board / Leadership Team of Microsoft Romania, after running the DX Team responsible for Start-ups and ISVs. After 12 years as CEO of GTS in Romania, Bulgaria & Moldova, of kpnQwest Romania, and 1 year as M&A and Business Development Director of UPC / LGI, Dan migrated from corporate world to Adviser, Board Director and/or Investor roles, in a number of tech start-ups.
Dan is a well-known investor in a number of High Tech Start-ups, having a deep and broad understanding of High Tech and its trends, with extensive experience in Deal origination, M&A transactions, business turnaround and ventures acceleration.
He is the Lead Co-founder of INSEAD Alumni Romania Start-up & Investment Club. He is an INSEAD Alumnus, and followed various VC & PE programs of EVCA and Harvard Business School.