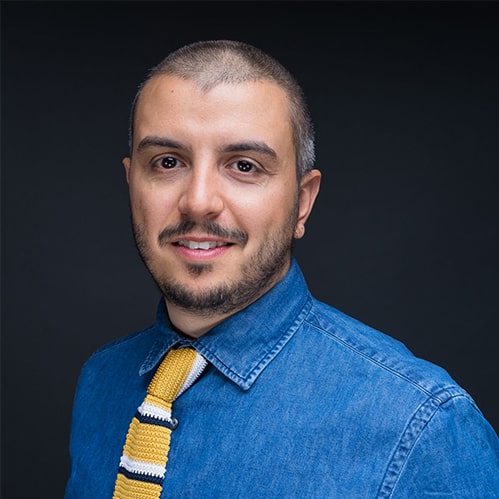 HTW2019 SPEAKERS
Dan
Toma
Co-Founder
@
OUTCOME
Lean startup and innovation specialist, author of The Corporate Startup
Dan comes from an entrepreneurial background and has been involved with technology startups across the world. He is an innovation community leader in Europe and helps companies become more deliberate about growth by implementing effective innovation strategies, redesigning processes, and developing their human capabilities.
Currently, Dan focuses on enterprise innovation management, specifically on the changes large organizations need to make to allow for new ventures to be built in a corporate setting.
The Corporate Startup – How established companies can create successful innovation ecosystems

The Corporate Startup is a playbook for companies who want to transform their organizations into innovation engines by applying Lean Startup principles and building a culture of innovation.
The methods described in the book can be used to improve investment decisions, as well as secure continued board-level understanding and buy-in to the strategy.
The Corporate Startup is a must-read for anyone working on innovation in medium-sized and large companies. The principles and practices, if well implemented, can save a company from the disruption death march.
Meet Dan Toma at How to Web!