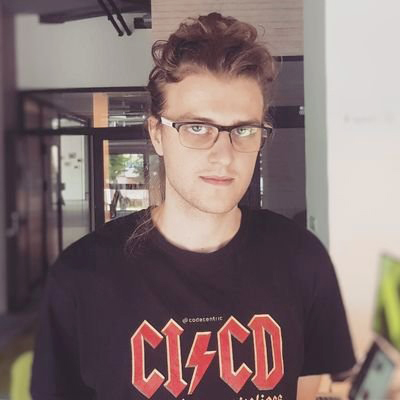 HTW2019 SPEAKERS
Ensar
Bavrk
Software Developer @
Codecentric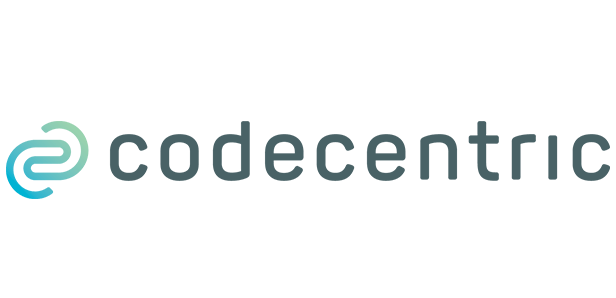 Product digitalization expert specialized in exploratory software development driven by a passion for UX.
A software craftsman who helps businesses overcome obstacles in the process of growth, Ensar supports companies into eliminating the impediments of conventional software development. 
Because innovating is challenging, Ensar teaches teams how to provoke innovation and how to validate their thoughts without losing their focus.