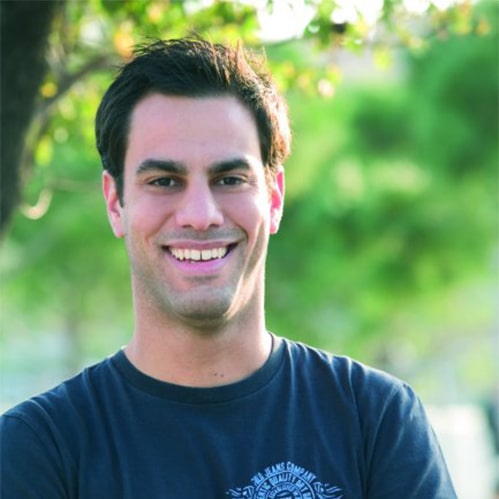 HTW2019 SPEAKERS
Georgios
Gatos
VP of Growth
@
Workable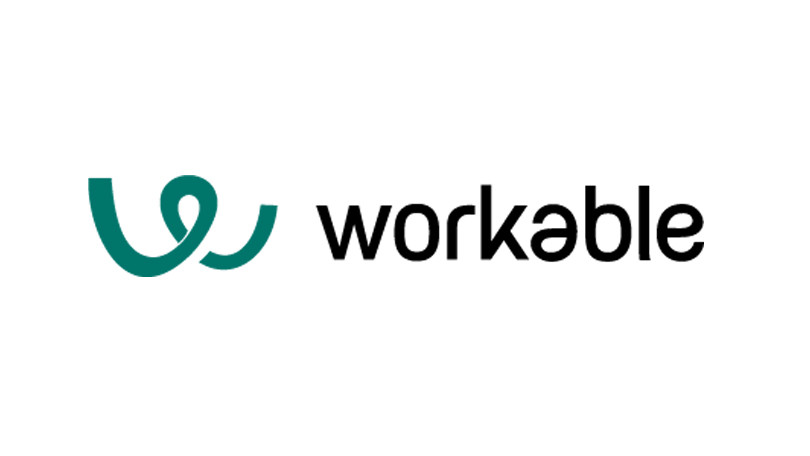 Established sales development at Workable, the leading SaaS hiring platform. Startup Spotlight alumni
Georgios is an expert in narrowing the gap between an idea and its targeted market. Prior to Workable, Georgios has served as a consultant to small and medium-sized innovative companies responsible for business planning and fundraising. He has also worked as an investment officer and advisor to Venture Capital firms.
From 2012 to 2016 he was a co-founder of Incrediblue, a startup in the travel industry. Some of you might remember him winning the How to Web Startup Spotlight competition in 2012. This experience has helped him expand his horizons and put into action all the advice that helped others in the past.
Currently, Georgios is in charge of the sales development team and actively contributes to the company's fast-paced growth. His goal is to grow Workable's sales pipeline with qualified prospects that create new paying customers.
Georgio's Presentation: "Growing Globally – How to build a top sales engine"
Companies who are looking to scale globally and establish themselves across multiple borders must build the best sales teams internationally – and quickly. How do you get started, and what does success look like?
Grab your How to Web ticket now to meet Georgios and learn:
– How to create a predictable and repeatable, yet personalized sales process;
– The considerations and challenges you must overcome when building a sales team;
– Innovative methods and tools for hiring, training, and organizing the best sales talent across different countries.
Meet Georgios Gatos at how to Web!