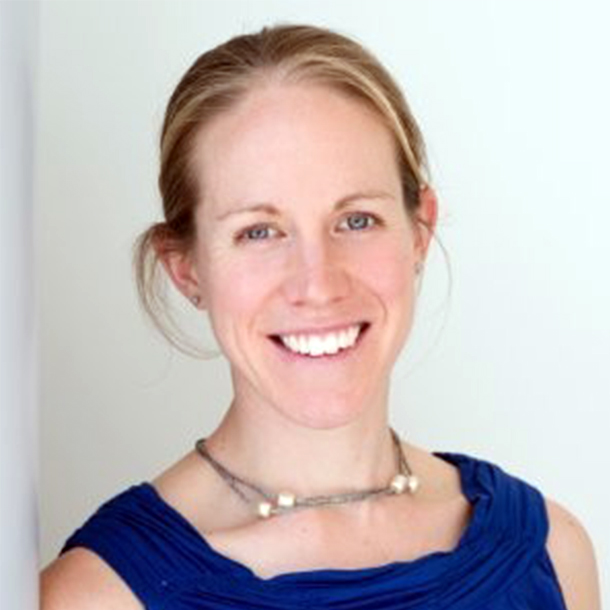 HTW2019 SPEAKERS
Hannah
Keartland
Innovation Consultant @
Cancer Research UK

Experienced innovation consultant, helping business leaders make better decisions about innovation investment
Hannah is passionate about the changing way in which social impact is delivered as we move from a society where "charity" and "corporate" were historically quite distinct to one where positive social impact is becoming a core part of doing business, and where social enterprises are delivering positive social change whilst being built upon sustainable business models. 
She's helping CFOs and Finance Directors make better decisions about innovation investment so that their efforts have the most significant impact. She's doing this by identifying where to adjust the core business processes to support innovation, using suitable innovation success metrics, and establishing decision-making processes that are appropriate for innovation. 
Hannah has a strong network that spans both the innovation and financial and operational spaces, and she's able to understand the perspectives of all stakeholders from across the business, from creatives and designers to developers to CFOs and lawyers.