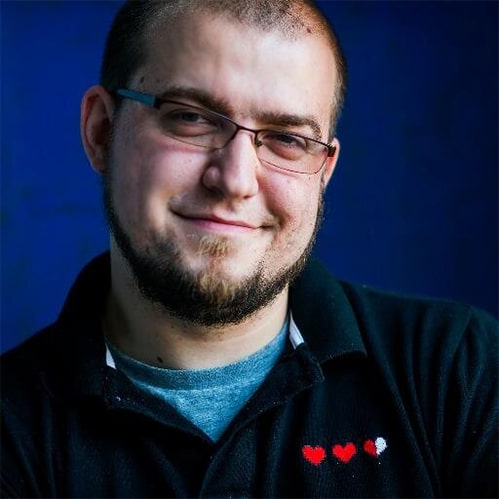 HTW2019 SPEAKERS
Ivan Brezak Brkan
Founder & CEO @
Netokracija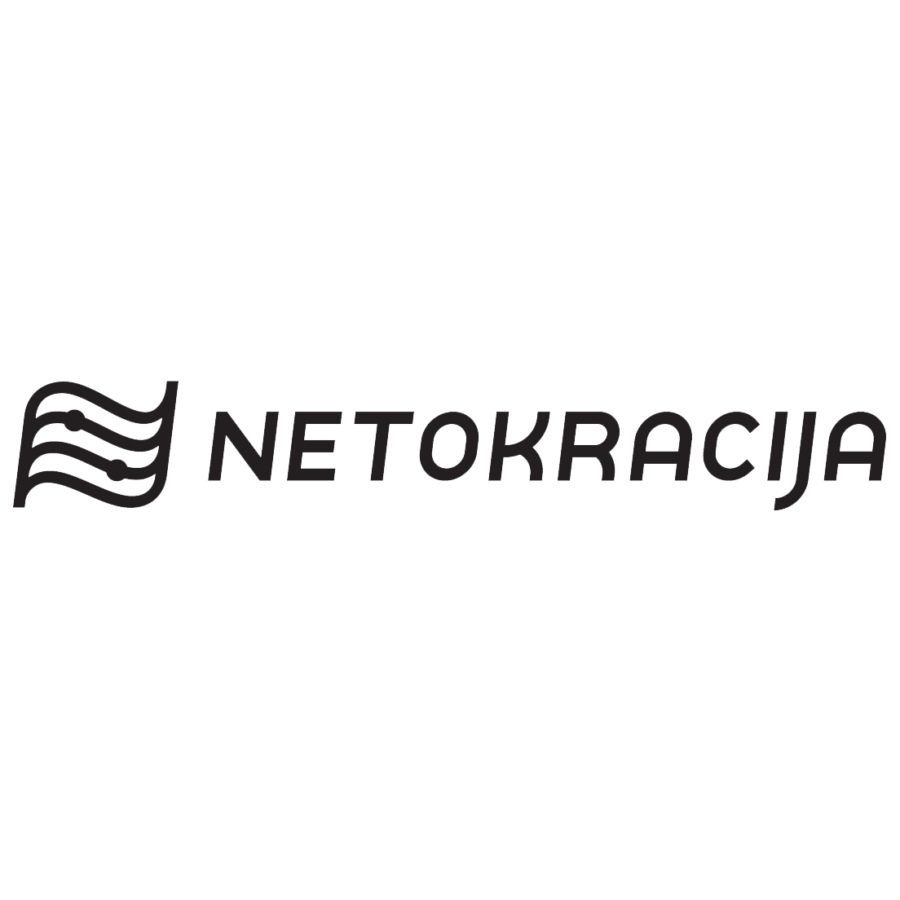 Founder of the leading digital business & startup magazine in Central and Eastern Europe
Ivan is the Founder & Editor-in-chief of Netokracija and Netocratic, the leading digital business & startup magazine in Central and Eastern Europe, with special editions in Croatia, Slovenia, and Serbia. The brand has been called "The Techcrunch of the Balkans"​ by Techcrunch itself.
He has been featured as part of the "Generation 2013″​ and called the "Aristocrat of the Internet"​ by Forbes.
Ivan has also expressed his opinions on digital topics for several publications, as well as spoken and moderated panels about social media and startups at some of the biggest European tech conferences (How to Web, Pioneers, Blogomanija, WinDays, and others).
With Netokracija, he has also founded some of the most important tech/biz events in the region. Before that, he co-organized the first startup conference in Croatia, Web.start, as well as the first Barcamp in the country.
Privately, Ivan organizes #TweetupZg, the biggest gathering of Tweetup users in Croatia. Ivan is also the CEO of Meme Media, the leading Croatian content marketing agency that has done projects and trained brands like T-Mobile, Microsoft, HBO, Vichy, .Me and others in the "art"​ of communication with online customers.
Meet Ivan Brezak Brkan at How to Web!