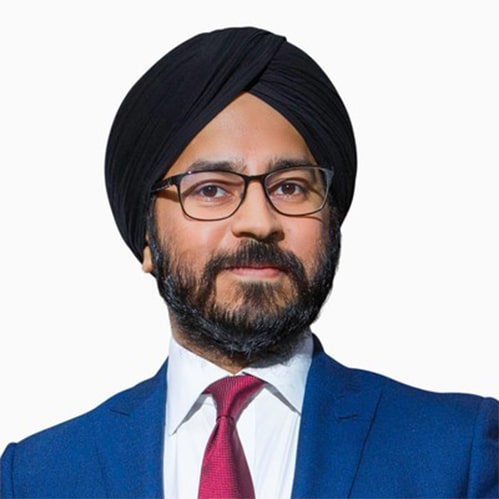 HTW2019 SPEAKERS
Jag
Singh
Managing Director @
Techstars Berlin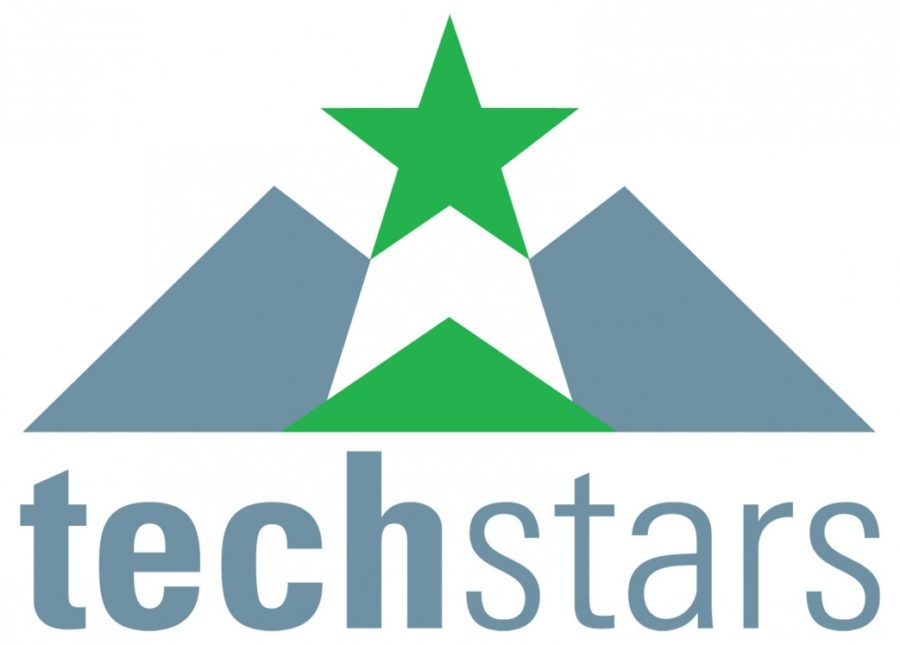 Investor and supporter of the next wave of disruptive European startups
Transforming the European startup scene, one business investment at a time
Jag is the Managing Director of Techstars Berlin, a worldwide network that helps entrepreneurs succeed, and one of Europe's most active angel investors. His background spans the interconnected worlds of marketing and technology, underpinned by over a decade of experience in politics/strategy.
He spent his twenties building and growing a political advertising agency, and by the time he hit his early thirties he'd helped craft and execute political strategies and campaigns for some of the world's most influential politicians and global causes.
Jag has built two other companies from scratch, and he's an investor in dozens of startups. He has also mentored/advised over a hundred startups.
Meet Jag Singh at How to Web!