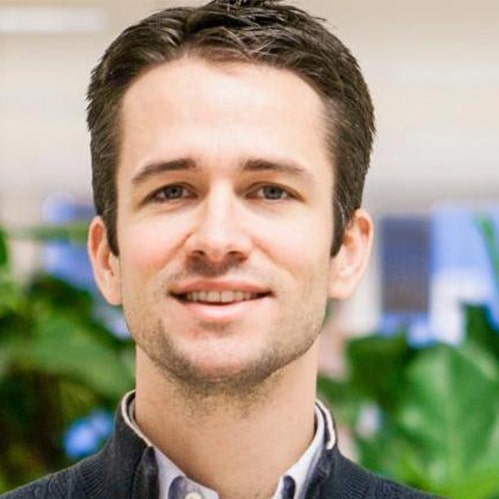 HTW2019 SPEAKERS
Jeroen
Corthout
Founder & CEO @
Salesflare

Product and sales experience in building the most popular CRM on ProductHunt
Jeroen has experience as a growth strategist and is the co-founder of Salesflare, a CRM built for startups and small-medium businesses.
Salesflare is the most popular CRM ever on both Product Hunt and AppSumo and is helping thousands of businesses to improve and automate their sales processes. Salesflare also got featured on TechCrunch and Entrepreneur.com.
About Salesflare
Salesflare is a simple yet very powerfull CRM, built to automate your data in order for teams to focus on better relationships and more sales.
It's a fast, visual and easy-to-use sales machine. Built on happiness with the latest tech, by humans for humans. Salesflare's team automates your sales flow so you can keep selling more with less people.
Meet Jeroen Corthout at How to Web!