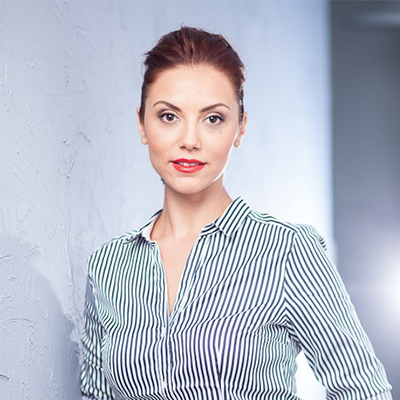 HTW2019 SPEAKERS
Laura
Mihaila
Head of Marketing @
BCR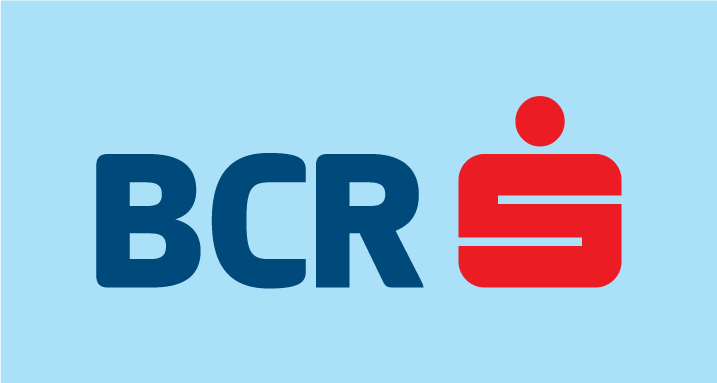 Economist and Political Science Analyst, dabbling in the world of finance and organizational development before focusing on the dynamic pastures of marketing.
Starting with brand management, moving next into brand advertising and design, followed by strategic marketing and planning as well as creating commercial positioning plans. During her 12-year career, her cross-discipline skills in through-the-line advertising and marketing, span a wide cross-price ladder of blue-chip brands like Timisoreana, Ursus or Peroni. In recent years, she had an experience as a consultant in strategic marketing, helping clients uncover their organization needs for strategic communication and heading a worldwide FMCG brand, Kozel, across 40 countries.
She is currently managing BCR Marketing department, gearing the leading bank of Romania brand's communication and marketing strategy. She is also proudly part of the mentor network of the BCR- InnovX Accelerator.