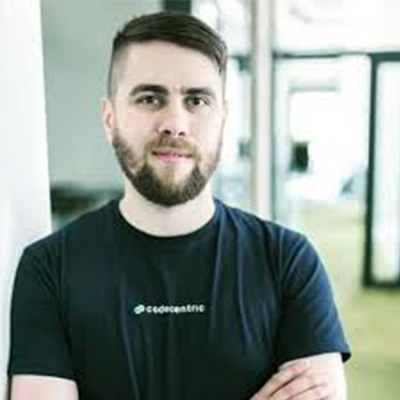 HTW2019 SPEAKERS
Ognjen
Lazic
Software Developer @
codecentric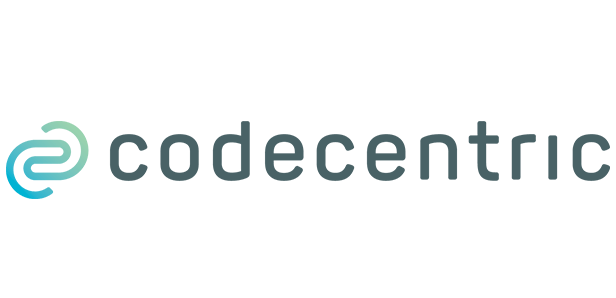 Passionate evangelist assisting companies compete with startups
Ognjen is a software craftsman working with Codecentric. He's the author of many nonwritten books, giving his best to share his 3+ years experience in assisting big and small companies in competing with startups through talks. 
He's a passionate evangelist about the importance of the exploration phase in product development.
Ognjen has been curious about how things work since childhood. Once, he got a remote-controlled tank toy that he disassembled to figure out how it worked. Today, he programs and creates devices more complex than that toy, but he's no longer disassembling every piece of technology that comes to his hands.