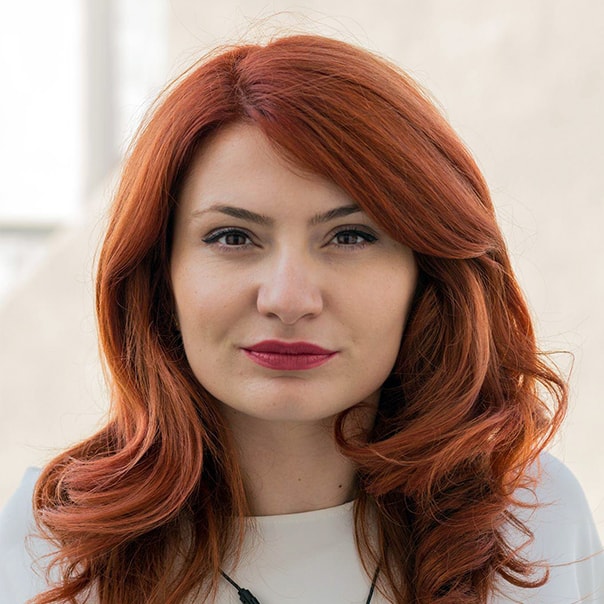 HTW2019 SPEAKERS
Raluca Pantiru
Product Manager @
Fitbit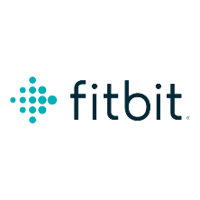 Product expertise in building consumer software and hardware products for Fitbit and Vector Watch
Raluca is a product manager, passionate about wellness, innovative products and direct interaction with customers.
At Fitbit, she is involved in long-term strategy planning, development and launch of new products and product direction for new markets and segments, for both software and hardware products. Raluca and her team launched Fitbit Ace, Fitbit's first activity tracker for kids, as well as the Family Account feature within the Fitbit app.
With a background in law, Raluca started her career in the consumer products industry by joining the marketing team of Vector Watch, a Romanian startup that created an "affordable luxury" smartwatch with a 30-day battery life. Her journey as product manager started after Vector Watch was acquired by Fitbit where she had the rare opportunity to work both on complex software and hardware products.
Meet Raluca Pantiru at How to Web!