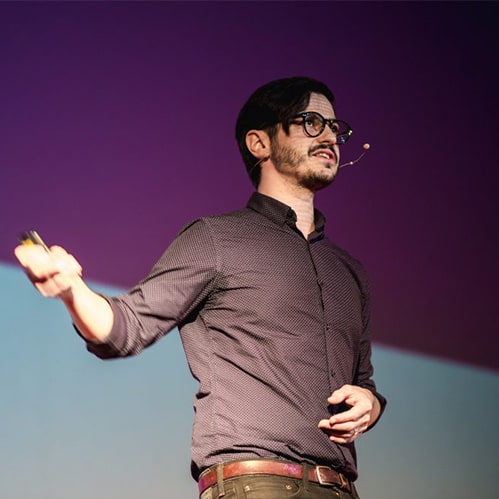 HTW2019 SPEAKERS
Raul
Popa
CEO & Data Scientist @
TypingDNA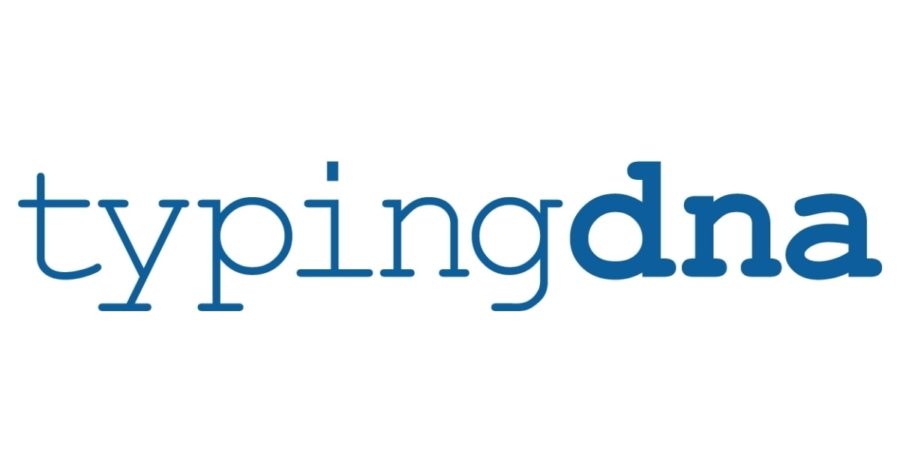 Serial founder & machine learning enthusiast, expertise in software and product development
Together with his team, Raul has built a technology that recognizes people by the way they type. This revolutionary technology is called "typing biometrics", and it is currently being used in Cyber Security for 2-factor and multi-factor authentication, fraud prevention, and risk-based authentication.
Raul and TypingDNA have won multiple awards and have been featured in Forbes, TechCrunch, TheNextWeb, FinancialTimes, and other top publications. As a tech innovator and data scientist, Raul frequently speaks about Data Science, Biometrics, Identity Access Management, and entrepreneurship at global events such as TEDx, Applied Machine Learning Days, International Biometrics Summit, How To Web, TechFest, DefCamp, MindChain, and many others.
Raul is also a Techstars alumnus (NYC'18) with 15+ years of experience in software development, product management, and business management. Prior to TypingDNA, he co-founded other startups, launched and grew several innovative software products, and coded core software components used by millions.
Raul's Presentation: "Get your pitch together"
At How to Web 2019, Raul will share with you the lessons he's learned from pitching over 100 investors across EU and US, and raising over $1.5M from 20+ angel investors and VCs while going through 3 intensive startup accelerators and building breakthrough AI-based technology.
Meet Raul Popa at How to Web!