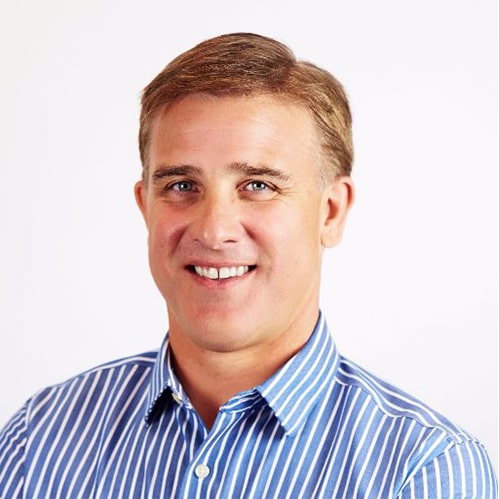 HTW2019 SPEAKERS
Sean
Ellis
Founder
@
Growth Hackers

Founder of the worldwide Growth Hacking movement, founder of GrowthHackers.com
Sean Ellis coined the term "Growth Hacking" and is considered the founder of the worldwide Growth Hacking movement. He developed and applied Growth Hacking at companies like Dropbox, Eventbrite, LogMeIn, and Lookout, which led to breakout growth for these companies (all worth billions of dollars today).
Sean is also co-author of "Hacking Growth", which has been translated into 16 languages, and founder of GrowthHackers.com. He is an experienced entrepreneur and founded Qualaroo (a customer insight company with clients such as Uber, Intuit, Starbucks, Amazon) and served as CEO until its acquisition by a private equity firm.
Today Sean helps companies around the globe accelerate customer and revenue growth through workshops, keynote presentations and select advising roles. His work has been featured in the New York Times, the Wall Street Journal, WIRED, Fast Company, Inc.com, TechCrunch and on MSNBC.
Hacking Growth: How Today's Fastest-Growing Companies Drive Breakout Success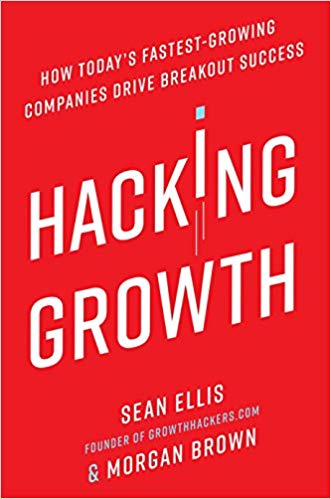 Brands like Airbnb, Pinterest, Uber, LinkedIn or Dropbox are familiar to any worldwide web surfer, however, there was a point in each of their stories when things were different when they were unknown or struggling. Does it sound like a familiar story?
Sean Ellis explains how their path to success is not as related to luck, as it is related to hard work and a clear framework for growth: methodologies, tactics, plans, and implementation.  In short, Sean extensively explains the Growth Hacking Framework he consistently and actively defined and successfully tested.
Sean Ellis touches on cross-functional teams, testing, and measurement. Having a clear view of your business and the vision for what needs to be tested, when, how and for how long. A toolkit, a recipe book, a great start for any business that wants to be sustainable, to grow, to scale.