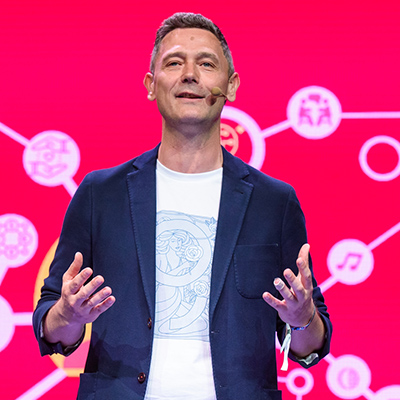 HTW2019 SPEAKERS
Sergiu
Manea
CEO @
BCR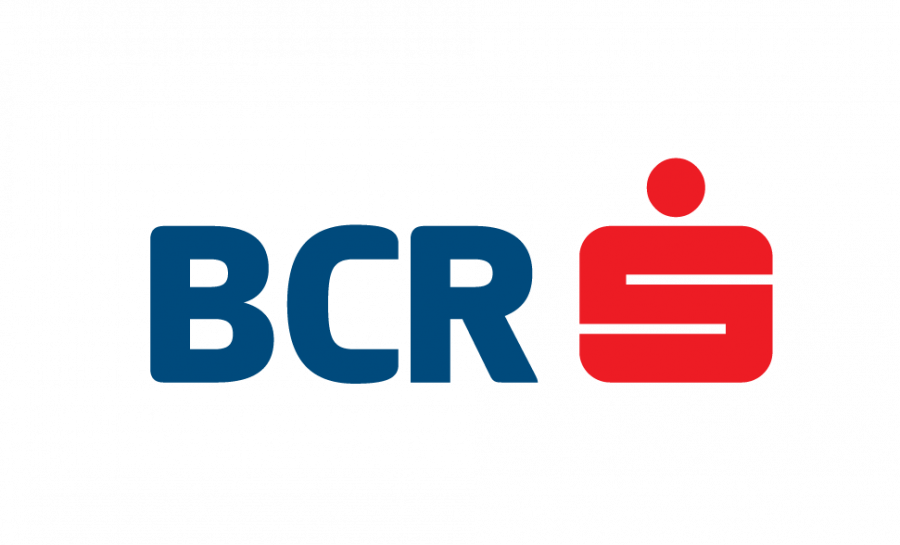 Sergiu Manea is the Chief Executive Officer of Banca Comerciala Romana (BCR), Romania's most trusted financial institution.
BCR provides market-leading financial services for consumers, small businesses and corporates, as well as asset management and private pension management services.
Sergiu became CEO of BCR in October 2015. Under his leadership, BCR has entered into a new stage of transformation, reaching a significant milestone by launching Romania's first intelligent banking platform, George. During Sergiu's tenure, BCR has established itself as a champion of education as a path to prosperity, by founding the largest financial education program in Romania, "The Money School", which was awarded with a Guinness Record for "The largest financial literacy lesson in the world".