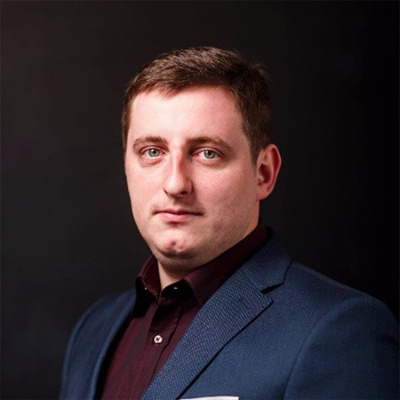 HTW2019 SPEAKERS
Silviu
Sofronie
Partner @
Bitdefender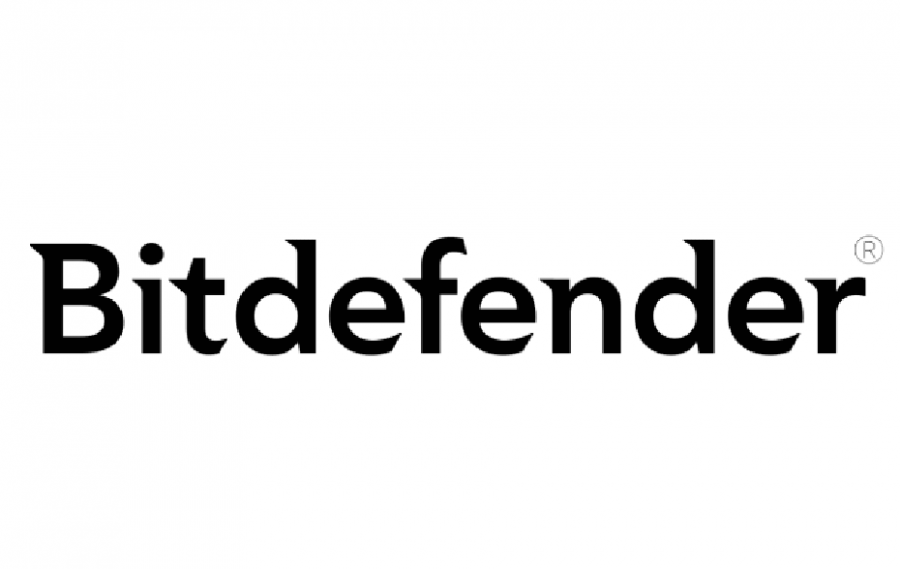 Silviu is a certified offensive security expert with 10+ years of cybersecurity background.
His experinece is spearheading research and development projects that imagine the next security solutions for various technologies such as digital identities, cryptocurrencies, Internet of Things, Industrial Systems or 5G. His innovative mindset delivers new approaches to security in the fast paced world of IT.
His work also involves setting up traps for hackers and gathering threat intelligence feeds for Bitdefender's Sensor Network, understanding new hacking tactics and advising on creative mitigation solutions for highly targeted attacks against valuable targets.