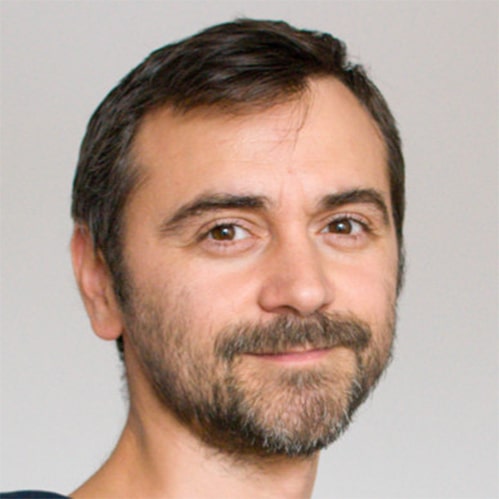 HTW2019 SPEAKERS
Valentin
Radu
Founder & CEO @
Omniconvert

Data-driven marketer and growth hacker
Local growth and sales expert
Valentin Radu is a serial entrepreneur and visionary with over 16 years of experience in technology and online marketing. He's the CEO of Omniconvert, an award-winning worldwide all-in-one conversion platform that combines the power of A/B testing, web personalization, and web surveys using an advanced segmentation engine.
He's also an international keynote speaker and a thought leader in the conversion rate optimization space, covering topics such as web optimization, cognitive biases, and growth.
Valentin is known for his creativity and knowledge about marketing and business. At Omniconvert, he helps eCommerce managers that don't have the time or resources to find the hidden gems in their data, craft outstanding customer journeys, and deliver personalized customer experiences.
So far, Omniconvert has worked with over 22,000 websites. 3.5Bn visits a month run through the testing platform, and his clients include Samsung, Wordstream, OLX, Avon, and many more.
Meet Valentin Radu at How to Web!